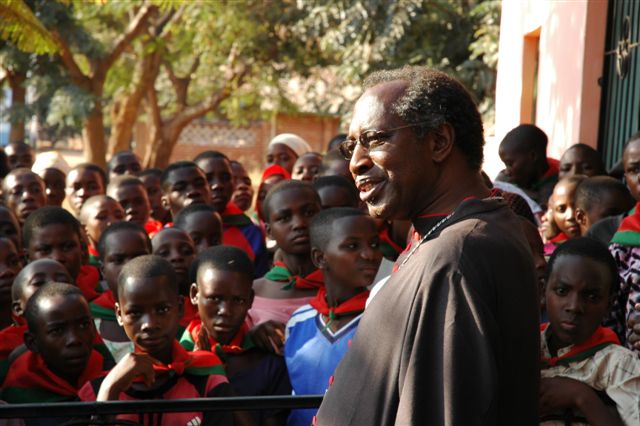 University of Tabora - An Educator's Dream
University level education in Tanzania is accessible to the very few. Poor standards of secondary education and economic restrictions prevent even gifted students from attending. Tanzania has only 16 accredited institutions of higher learning, situated in the largest cities such as Dar es Salaam, Dodoma and Morogoro.
In an effort to make higher education accessible to more students in central Tanzania, the Most Reverend Paul Ruzoka, Archbishop of Tabora and a renowned educator, with the financial and administrative support of the University of St. Augustine in Mwanza, has aquired 1000 acres of land on the outskirts of Tabora with the intent to build a university.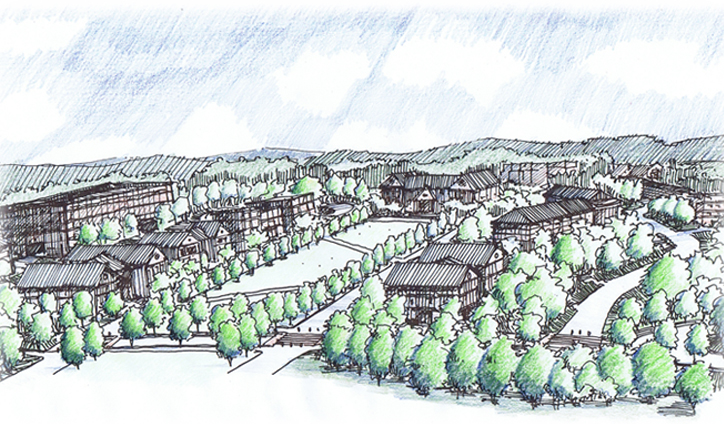 The rolling hills and many shaded areas are ideal for the layout of a modern, student friendly campus, self-sufficient through solar and wind energy, deep water bore wells and extensive farming.
This project is still in the planning stage; architectural plans and engineering studies will determine the scope and financial commitment necessary to realize this worthy and ambitious endeavor.
For more information, contact:
Donald R. Stiles, President and Founder
uif.stiles@gmail.com