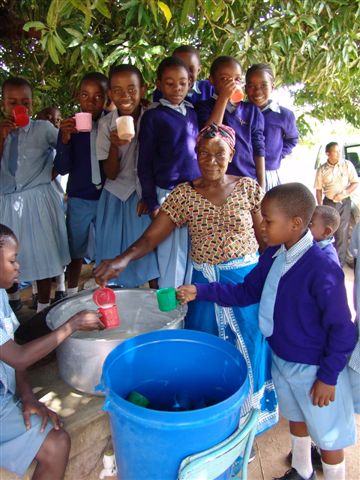 Shelter, Education, Expansion
Abandoned street children, children from the nearby leper colony, children orphaned by HIV and children living with impoverished grandparents or relatives, are the most vulnerable. The Missionaries of St. Francis de Sales have made the care and education of these children their priority in Tabora, Tanzania since 2002.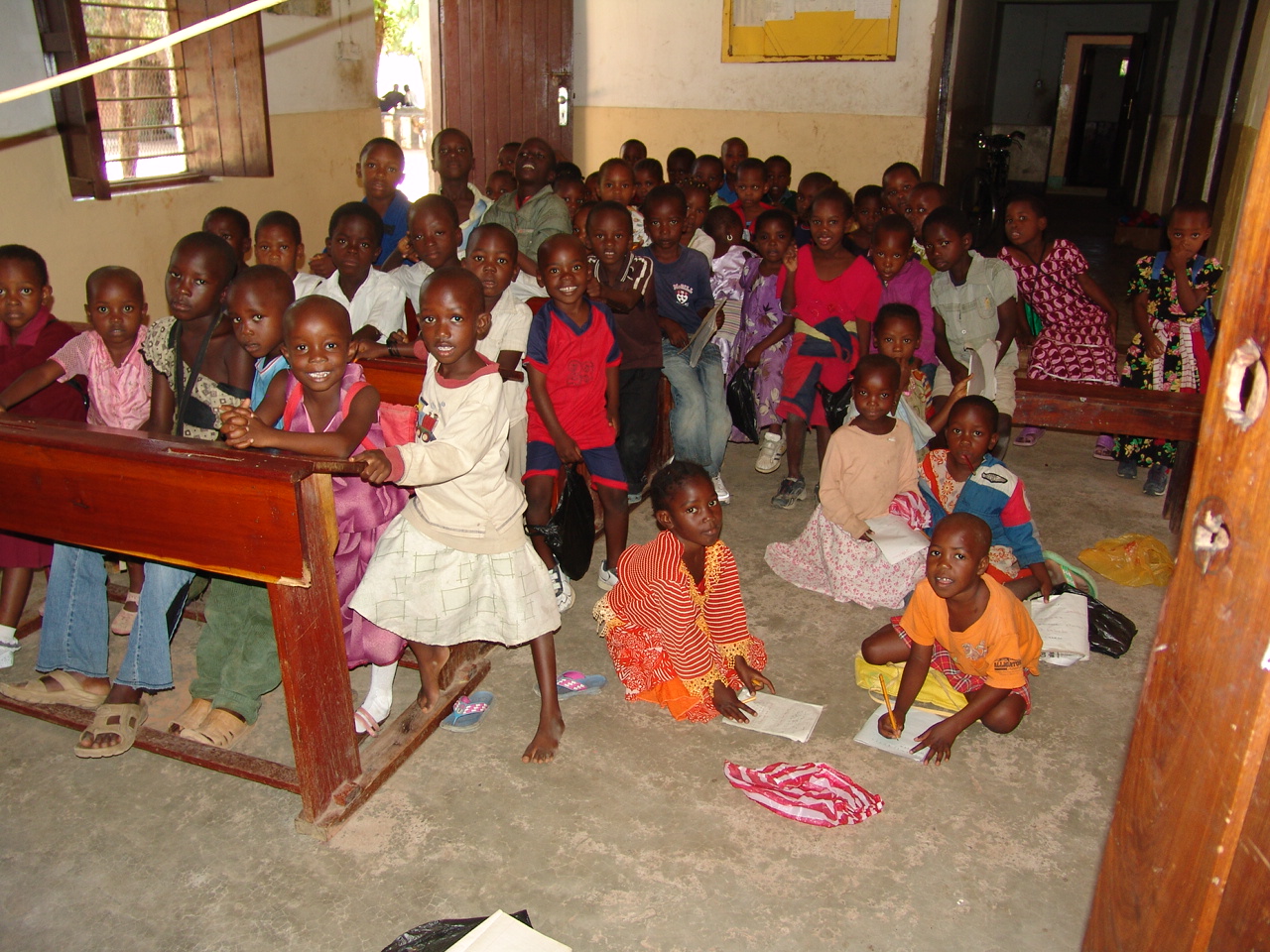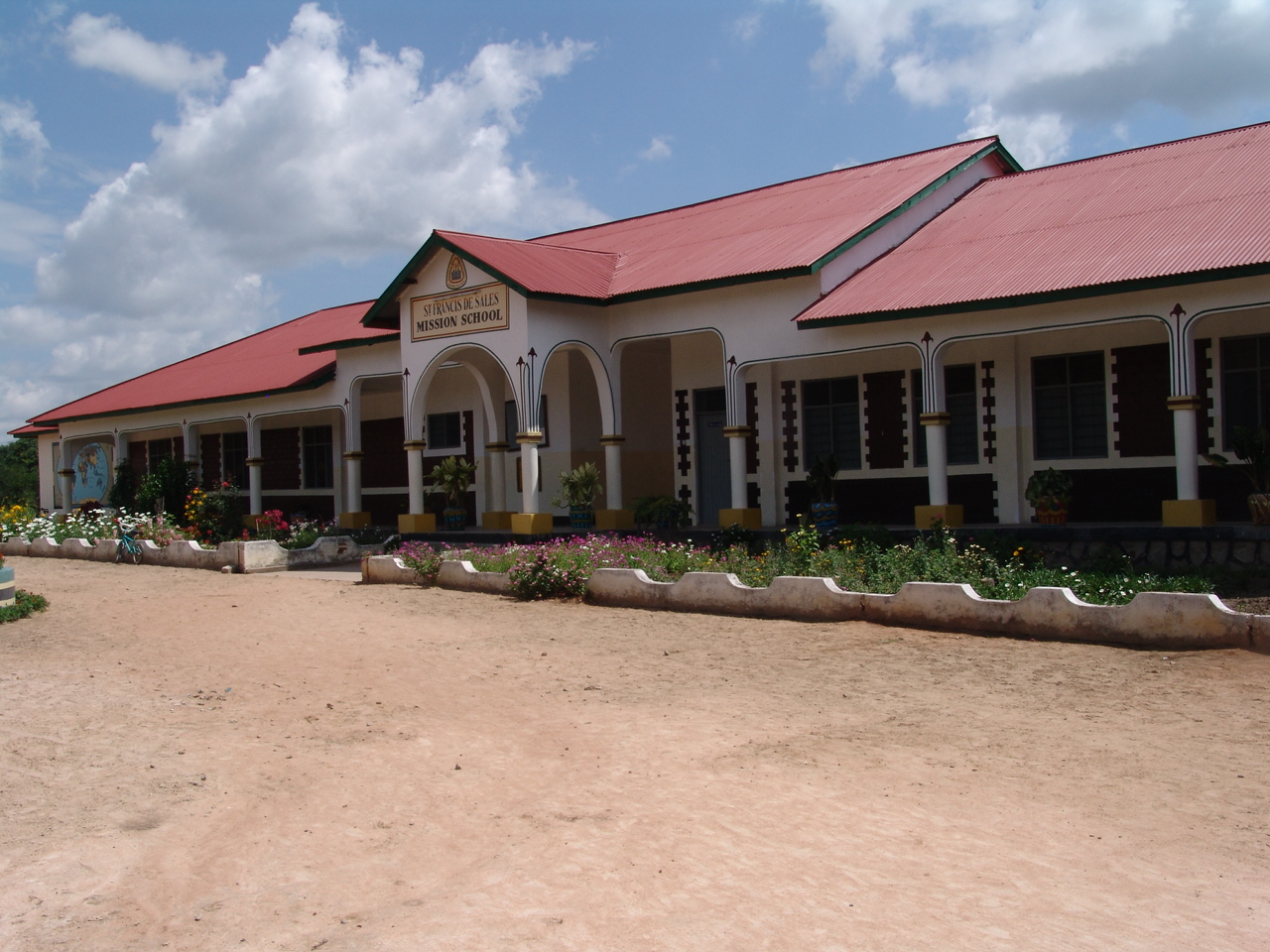 In Ipuli, on the outskirts of town, the Missionaries of St. Francis de Sales educate 850 students between the ages of 4 to 14 in an English primary school. The existing facilities are in urgent need of expansion, classrooms are overcrowded, study materials are scarce, even such basic things as paper and pencils are not always available. A daily cup of porridge, served under the mango tree in the school yard, represents the only meal for some students!
Fifty-five abandoned or orphaned boys live in a shelter on mission grounds. Basic educational instructions and counseling prepare them for integration into the regular primary school system, funds permitting.
Girls are especially vulnerable and often neglected and marginalized by their parents. The Missionaries of St. Francis de Sales are providing shelter in a newly built sanctuary for girls on school grounds, in urgent need of expansion and completion.